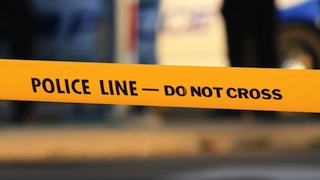 A bomb hidden in a rubbish bin wounded three people in the Egyptian capital before dawn on Saturday, the interior ministry said.
The three victims, who suffered slight wounds, were employees of a cleaning service, according to spokesman Hani Abdel Latif.
The blast happened at around 4:30 am (0230 GMT).
It was unclear who was behind the attack, but militants angered by the overthrow of Islamist president Mohamed Morsi last year have claimed responsibility for previous bombings in Cairo.

Load more