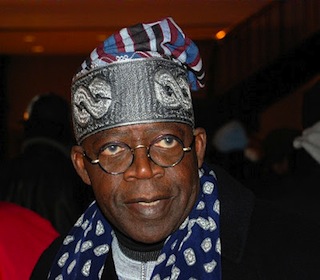 The rumour making the rounds that Asiwaju Bola Tinubu has dumped former Nigerian Head of State, Muhammadu Buhari to back the Speaker of the House of Assembly, Aminu Tambuwal has been descried as a lie by some 'self-serving' people.
Sunday Dare, Special Adviser, Media to Tinubu reacted to the claims on Twitter, stating that at no time did the former Lagos state governor, Tinubu has dump Buhari for anyone. He noted that all candidates had a level playing field because the All Progressives Congress supported transparent democracy.
"Nobody has been dumped or anybody backed in APC. What is playing out is the kind of democracy we all prayed for. Tinubu has not dumped Buhari," he tweeted.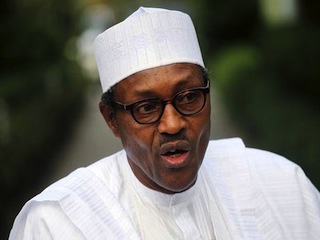 Dare then followed it up with another. "Tinubu has not dumped anyone. The stories being pushed in the media that he has switched support is simply not true. It is self serving," he wrote.
APC will determine who will fly the party flag during its national convention rescheduled to take place on Wednesday, 10 December 2014.
The aspirants on the platform of the party are Buhari, former vice president of Nigeria, Atiku Abubakar; Governor of Kano state, Rabiu Kwankwaso and CEO Leadership Newspapers, Sam Nda Isaiah and Speaker of the House of Representatives, Aminu Tambuwal.

Load more