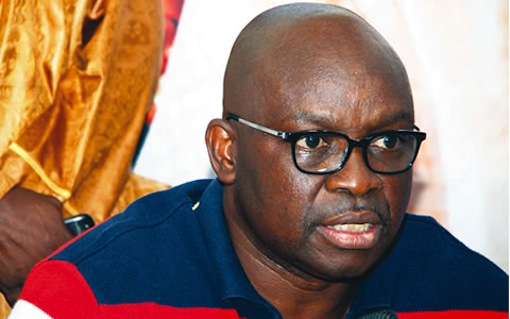 Governor Ayodele Fayose of Ekiti on Thursday imposed a dusk to dawn curfew on the State due to the clash between Hausa community and a section of Yoruba residents in Ado-Editi.
The governor, who announced this when he visited the Hausa community at Atikankan area of Ado Ekiti, said it would last between 6p.m and 6a.m.
Fayose explained that the curfew had become necessary to forestall further mayhem and arrest perpetrators of the violence.
He ordered the security agencies to arrest anyone found roaming the streets in defiance of the curfew.
The governor appealed to warring factions to remain calm and assured that justice would be done in the case.
"I plead with you to allow peace to reign. Nigeria belongs to all of us, whether you are Hausa, Ibo or Yoruba.
"I assure you that the perpetrators and sponsors of this evil act will not go unpunished," he said.

Load more