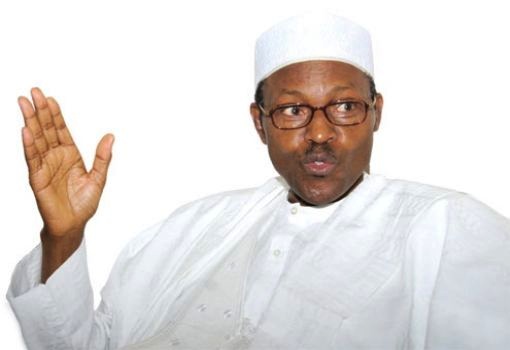 Nigerians living abroad will have to wait before they can realise their dream of participating in elections taking place at home, President Muhammadu Buhari said on Tuesday.
Vice President Yemi Osinbajo who represented the President at the opening of 2015 Diaspora Day in Abuja said there are lots of steps that must be taken before the idea of allowing Nigerians living abroad can become a reality.
The steps, he said include amendment of legislations and strengthening the electoral process. "To achieve this, the National Assembly will have to legislate. Diaspora voting is in Nigeria's future because obviously there is a lot to be done including building confidence in the Nigerian electoral process," the President who assured that the government knows the importance of Diaspora voting said.
The President added that the skills and planning required in organizing elections even at home in an atmosphere of continued suspicion of each party is itself a major challenge.
"Our electoral process is evolving and as greater confidence is built in the institutions and processes associated with it, we may then create voting opportunities for our citizens abroad in the not too distant future," Buhari said.
He however assured that his administration was committed to building a new Nigeria, and that Nigerians in the Diaspora have roles to play in his administration's change agenda.
The President said his administration is already carrying out reforms of the Nigerian National Petroleum Corporation, agriculture and economy, while it will also implement social intervention schemes targeted at about 110 million extremely poor Nigerians.
In the same vein, the President said his administration was targeting a modest, but consistent generation of 5,000 MW of power daily by early 2016 while it would also complete many power projects in order to subsequently increase the target to 10,000MW and 15,000MW.
Load more