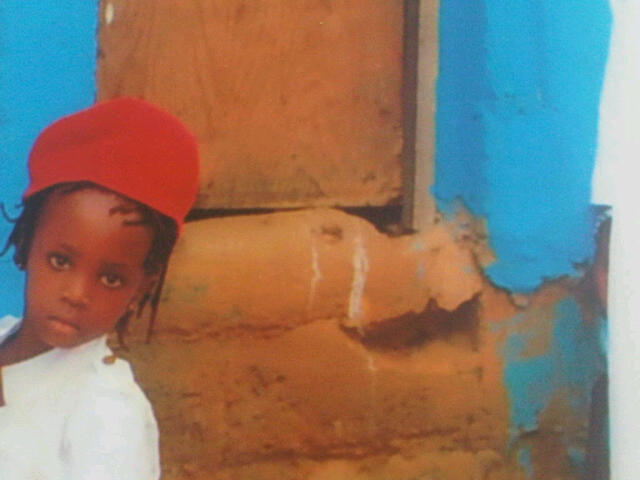 Cyriacus Izuekwe
The police have begun a manhunt for unidentified persons who sneaked into a church early Wednesday and stole a 4-year old girl.
The incident happened at Ejigbo, a bustling suburb of Lagos State, western Nigeria.
The victim identified as Tope Ogundeyi, was stolen at the Cherubim and Seraphim church located at Ilufunmi street, Ejigbo.
According to Olumide Ogundeyi, the baby's father, he came to the church for deliverance prayers at the church.
He said that after the prayers, they slept inside the church auditorium as directed by the prophet.
What surprised many residents was how those who abducted the girl entered the church compound without being noticed by the residents and the church members that slept there.
The bemused Ogundeyi said the doors and windows of the church auditorium were locked after their midnight prayers before they slept.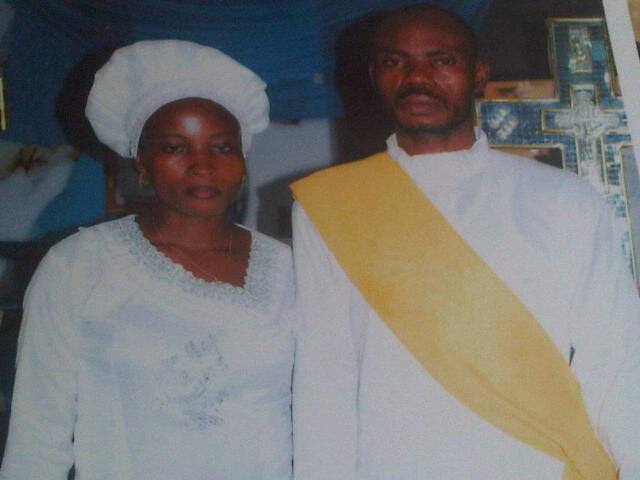 He said when he woke up in the morning around 5:00 am, he did not see Tope where she was lying with two other of his children and did not see his three handsets where he kept them.
He said he raised the alarm which attracted other church members and they immediately started searching for Tope but did not find her.
Ogundeyi said that the matter has been reported at the Ejigbo Police division and the Oba of Ejigbo, Oba Moruf Ojoola, has equally been informed about it.
He lamented that the disappearance of Tope has worsened the predicament of the family.
He revealed that they reside in Ogun State from where they came to the church for prayers.
"I don't know what to do now except believing in God that Tope will still be found," Ogundeyi lamented.
When our reporter visited Imakiyo and Ejigbo police division where the matter was reported, police sources confirmed the development.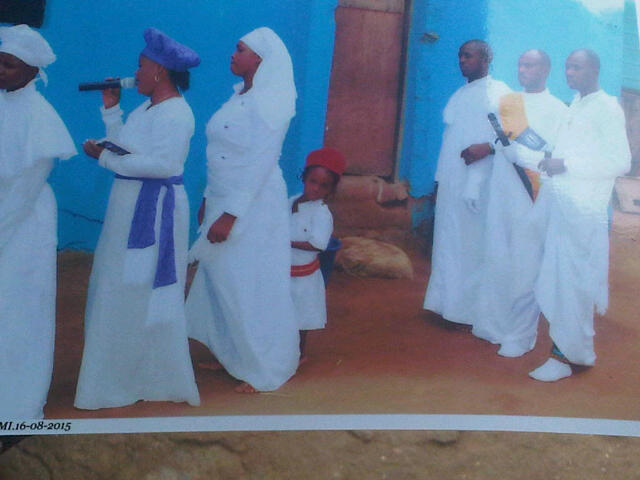 However, the DPO was not around to comment on the matter.
Police sources said they have since commenced investigation to arrest the suspects.
When our reporter visited the church, the members who were in a mournful mood confirmed the incident.
Attempt to speak with the owner of the church, Prophet Michael Balogun, failed as our reporter was told that he was not around.
Load more