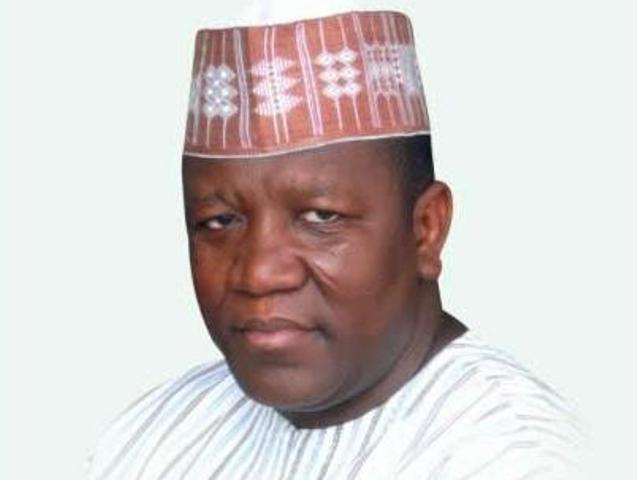 The Zamfara Government on Thursday said it had reduced the number of ministries in the sate from 25 to 16 in line with the current economic reality.
The Secretary to the State Government (SSG), Prof. Abdullahi Shinkafi, announced this in Gusau at a news conference.
Shinkafi said the decision followed the recommendation of a committee set up by Gov. Abdulaziz Yari, which was headed by the state's Head of Service, Alhaji Muhammad Bello, in July.
He said some of the ministries which had similar functions had been merged and would now be overseen by one commissioner.
Other government organs affected by the exercise included directorates which had been cut down from 22 to 10; commissions from 14 to 13 while agencies were reduced to six from eight.
The SSG, who said the exercise did not affect the state-owned higher education institutions, announced that state-owned companies were increased from four to five to generate more internal revenue.
He, however, said other ministries and departments not mentioned were either merged into the existing ministries or that the state government was yet to decide their fate.
According to him, the development will not affect the offices of Permanent Secretaries and Special Advisers and Assistants, whose appointments would be based on need.