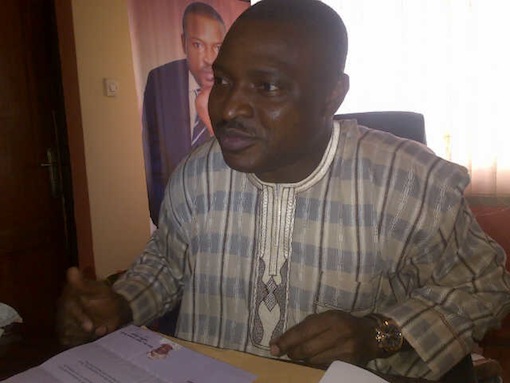 Chairman of the House Committee on Local Government Administration and Chieftaincy Affairs in the seventh session of the Lagos State House of Assembly and current senior member of the House, Moshood Oshun, in this interview with EROMOSELE EBHOMELE and other journalists, he lists some of the achievements so far recorded by the President Muhammadu Buhari administration in the last 100 days
Q: How has President Muhammadu Buhari performed so far in your assessment?
To be honest with you, I am proud to be an APC member. The President has hit the ground running. During the campaign, he said that he was going to tackle some issues relating to the economy, insecurity, and corruption. When he got to office, he met with many African leaders on how to tackle Boko Haram. He held meetings with heads of many countries on Boko Haram. The issue of insecurity is one thing that he is fighting and it is not something that would go away on one day. The most important thing is that he is talking to agencies that have something to do with security. When the security chiefs were appointed, he gave them three months to eradicate Boko Haram, and he is still thinking along that line. On the economy, he has been talking and acting; he has been talking about where the looted funds are kept and how to recover them. I think he has fulfilled his electoral promises and he is working well.
Q: What can you say of the developments in key sectors like electricity, petroleum and others?
If you talk about electricity, every Nigerian knows that it has improved tremendously in recent times. Somebody, who lives in Omole Area of Lagos State once told me that before President Muhammadu Buhari came, they hardly had electricity for four or five days, but that now they have it for about 18 to 20 hours per day. On the issue of petroleum, a vessel was seized by security personnel recently as some people wanted to use it to steal about 100,000 litres of fuel. I can't remember the last time we heard of such seizure in Nigeria. Now, there are so many checks and balances in place. We are now talking about subsidy and so many things which show that somebody is working. PMB is a man that is incorruptible, he is a man that you cannot bribe, so the best thing is for you to do the right thing.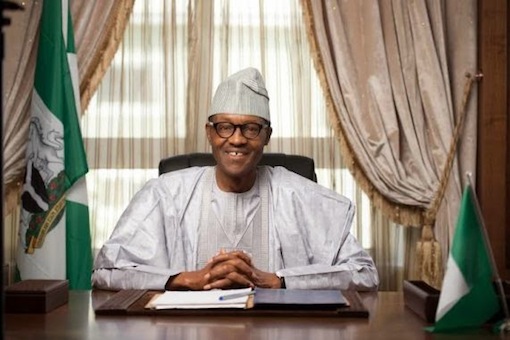 Q: Buhari is alleged to be engaging in selective probe. What do you say to this?
Anybody that is making an allegation should substantiate it. On the issue of probe, is there a committee that has been set-up to probe anybody. The committee that was set-up was mandated to find out who the looters are, where the money that has been allocated are. The President said that anybody who looted the country must refund it; not only PDP members; he said anybody. So how can that be selective?
Q: Buhari is also accused of delaying the appointment his cabinet members…
On the issue of ministers, we need to put a round peg in a round hole. So the President is taking his time to choose the best persons that can work with him and that have the interest of Nigerians at heart. Why must we rush everything in Nigeria? He needs to make sure that the people that would work with him are those that have the interest of the people at heart.
Q: But most of those he has appointed seem to be from the northern part of the country. Even Governor Ayodele Fayose of Ekiti State called him a northern President. What is your take on this?
Somebody like Governor Ayodele Fayose is not fair in his criticism. The President would still balance the appointment very soon. I agree that a lot of the appointments are from the north, but I would not say more on that because we still have more appointments to make. Fayose has got nothing to offer and he has shown us that many times. It was the same Fayose that said that his mother was wearing diapers and he said that Buhari could not rule Nigeria. I don't take Fayose serious at all.
Q: What would you say have been the achievements of the Lagos State House of Assembly in the last three months?
The Assembly has been working tirelessly. Even when we ought to be on recess, we are still working. Governor Akinwunmi Ambode is working very hard. When you talk about achievements, the Governor has inspected many projects and he told them in Iyana Ipaja that the road the government is constructing there would be completed in three months. The House is working in tandem with the Governor to ensure that we are on the same page.