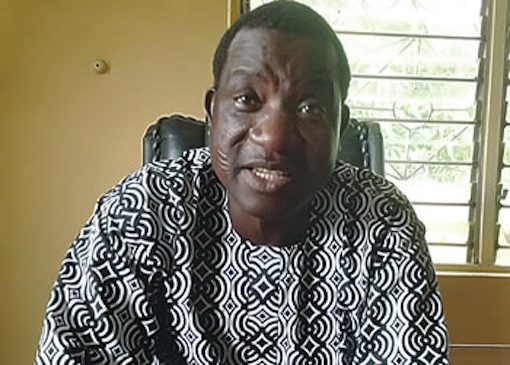 Governor Simon Lalong of Plateau says he has not received salary as the governor since he assumed office on May 29.
Lalong made this known on Sunday in a media parley with journalists in the state.
The governor explained that he decided not take any salary because his focus was to first settle the backlog of salaries owed civil servants incurred before he assumed the leadership of the state.
"We want to take care of the salaries of civil servants first before we look at ourselves.
"We are yet to constitute the cabinet because we inherited a very huge debt, as soon as the debts are reduced we will constitute the cabinet," he explained.
He explained that the delay in the constitution of the cabinet was deliberate and mostly to save cost.
Meanwhile, Lalong had appealed journalists to be fair in their reportage as some of the reports that go to the press are not true reflection of the situation.
According to the governor, the recent reports that state government was not doing anything regarding the security situation bedevilling the state was untrue.
"What we read in the papers is not the true reflection of the situation, because security is our number one priority, the state government in collaboration with Operation Safe Heaven has gone very far.
"We have already put in a lot and we are not relenting. Let us be patient, we will do our best to protect the lives of the people of Plateau as that is the essence of government anywhere in the world," he said.
The governor explained that after series of consultations with the Fulani and Berom elders they have decided to set up a 14-man peace committee.
"The committee witnessed a setback after as soon as it was constituted because of series of attacks that rocked the area but they have resumed.
"We learnt that they have made some progress and have taken some far reaching decisions which we believe would help in ending the crises," he added.
Lalong, however, appreciated the journalists for their contribution to the sustenance of peace in the state.
He said that elections in the state wouldn't have been peaceful if the reports of the journalists in the state were meant for peace.
Mr Yakubu Taddy, Chairman, Nigerian Union of Journalists (NUJ), Plateau Council, commended the government for the parley, descriding the media interaction was a good forum for accountability.
Taddy, who called for a quarterly interaction between journalists and the governor, said that such forum would do away rumours that make the rounds.