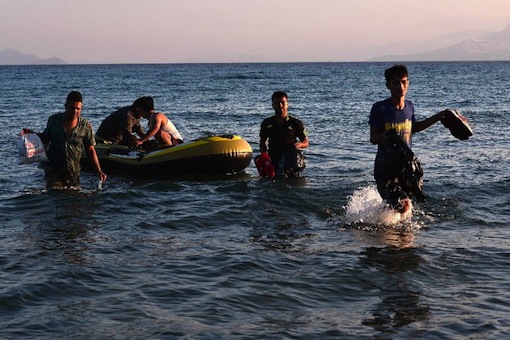 The Italian navy on Monday recovered another 60 bodies from a boat that sank on the way from Libya to Italy.
The boat capsized on April 18th with more than 800 migrants and refugees on board,
The accident has been described as the worst-ever Mediterranean migration accident.
Just after the accident, rescuers found 24 bodies floating at sea and 28 survivors, who said hundreds had died trapped inside the sunken boat.
Italy's navy said the 60 bodies, bringing to 118 the total number extracted from the wreck in recent months, would be brought to the Sicilian port of Augusta later on Monday.
The migrants' vessel was located in early May about 157 km north-east of the Libyan coast and 375 metres below sea level.

Load more