Okafor Ofiebor/Port Harcourt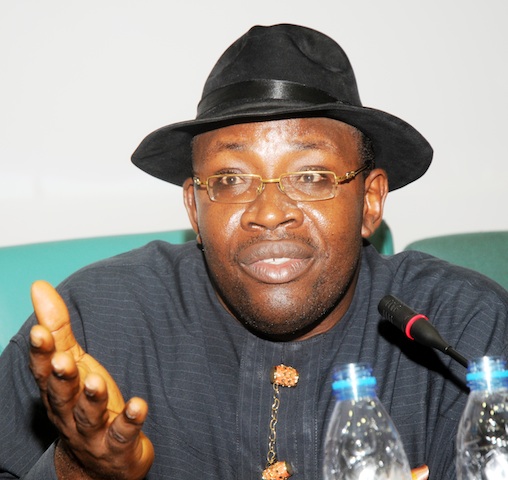 Bayelsa State Governor, Hon. Henry Seriake Dickson and three other gubernatorial aspirants were on Thursday screened for the December 5th polls on the platform of the Peoples Democratic Party, PDP, at the party's zonal office in Port Harcourt.
The Governor called on other aspirants to abide by the outcome of all the processes and respect the organs and the leadership of the party.
Governor Dickson made the call in an interview with newsmen, shortly after participating in the screening exercise at the South-South PDP Zonal office in Port Harcourt, Rivers State, ahead of the party's primaries scheduled to take place on the 24th of this month.
While describing the screening exercise as successful, the Governor said, the PDP is a party that believes in the practice of democratic principles, noting that other candidates in the governorship race needed to be encouraged to participate in any electoral process, in line with the tenets as enshrined in the constitution.
Governor Dickson said, he regards members of the party, who have expressed their intention to contest in the governorship election, as brothers and should conduct the activities of the party as a family affair.
According to him, having concluded the screening exercise, the next line of action is to strategize on the PDP state congress and subsequently draw up plans for the campaigns that would take the restoration team to all nooks and crannies of the state.
Governor Dickson also lauded Architect Reuben Okoya, one of the governorship aspirants, who recently withdrew from the race for his action, describing it as a step in the right direction.
Load more