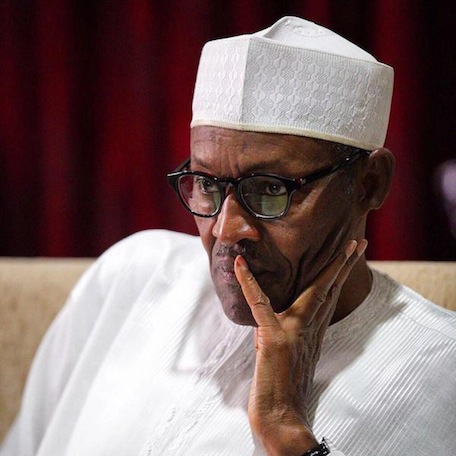 Nigerian National Petroleum Corporation (NNPC) has lifted the ban on 113 vessels into its territorial waters, a letter from the Corporation on Thursday showed to Reuters revealed.
The letter, dated 8 September, said President Muhammadu Buhari approved the consideration of all incoming ships subject to a letter guaranteeing that they are free and will not be used for any illegal activity.
It added that the Buhari had directed a review of activities of all affected vessels to determine culpability in illegal operations in Nigerian territorial waters.
It would be recalled that Buhari had in a memo sent to all terminal operators, ordered the NNPC to blacklist 113 vessels.
The memo signed by Engr. G.O. Komolafe, NNPC's Group General Manager, Crude Oil Marketing Division also prohibited the vessels from operating within Nigeria's territorial waters.
The memo did not indicate why the vessels were banned, but there were suspicions that they must have been involved in illegal oil bunkering.
FULL LIST OF 113 Crude carriers banned by President Muhammadu Buhari

Load more