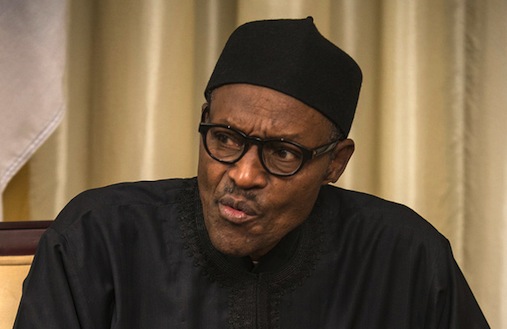 President Muhammadu Buhari has directed authorities to tighten security measures in all camps harboring internally displaced persons (IDPs) in the country to guard against the sort of incident that occurred in Yola, Adamawa state today.
The President also condemned as heinous and cowardly today's bomb blast in the Malkohi camp resulted in less of lives.
The President said that the terrorists are bent on causing fear and panic among the populace by detonating bombs within soft spots where hapless citizens reside but the public not be deterred but rise in unison to root out whatever is left of the terrorists in our midst.
"We must not let the desperate and evil-minded criminals have any respite. There's now an urgent need for all to be, by paying utmost attention to security issues at all levels – home, work, market, places of worship, schools, etc.
"To defeat terrorism, all hands round the clock vigilance is called for. Country's security agents with vital information to pre-empt and prevent crimes and to forestall further insurgent activities," the President said.
Load more