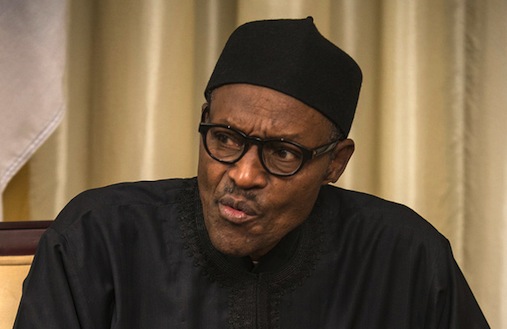 The President, Nigerian Institute of Public Relations (NIPR), Mr Rotimi Oladele, on Monday urged Nigerians to support President Muhammadu Buhari to reposition the country, rather than casting aspersions on him.
Oladele told NAN in Abuja that the success of any political system in the world relied on the support of the electorate.
He said that while criticism was necessary in checking the workings of government, it was being abused in Nigeria.
According to him, rather than taking delight in criticising the policies of government, Nigerians should learn to suggest ways of ensuring better governance.
"Followership is very important: if the government must succeed, the followers must do their bit.
"It is not enough to cast aspersion and dish out blames; we must also suggest to the government what to do to get it right.
"It is high time we re-ordered our strategies as individuals– if we must move this country forward," he said.
Oladele charged professionals in different fields of endeavour to take up the challenge by presenting position papers to the president.
He said that their professional advice would go a long way in taking the country out of the present quagmire.
The NIPR president sad, "as a professional, I have to begin to prepare my advisory package to government.
"As professionals we often take to the media to criticise the government rather than helping out in drafting policies.
"For instance, when the National Assembly comes up with motions and bills, we (professionals) hurriedly take to the media to criticise them, when we also share in the blame."
He advised the President not to relent in his efforts at ensuring that Nigeria took its pride of place in the comity of nations.
However, Oladele tasked the Nigerian leader on continuity of projects leftt unfinished by previous administrations.