*5 billion people do not have access to safe and affordable surgery.
*16.9 million lives were lost from conditions needing surgical care in 2010 – more than four times the number of people who died from HIV/AIDS, TB and malaria combined. Yet just a fraction of global attention and international aid is spent on improving this crisis.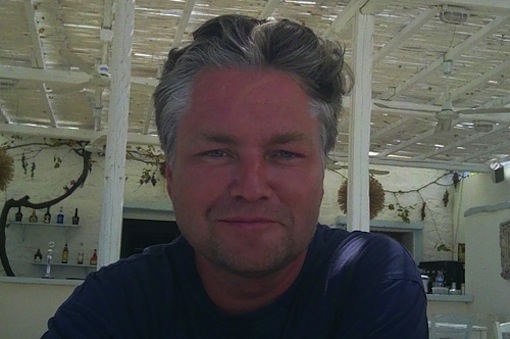 The World Federation of Societies of Anaesthesiologists (WFSA) will launch its Safe Anaesthesia for Everyone – Today (SAFETY) Campaign on World Anaesthesia Day along with the Nigeria Society of Anaesthetists and other partners on Friday, 16 October.
The SAFETY campaign will seek to increase awareness about the need to increase the availability of safe anaesthesia and surgical care worldwide, with a long term aim of influencing the policy change and material response.
Presently 70 per cent of operating rooms in sub-Saharan Africa don't have a pulse oximeter, an essential piece of equipment for practicing safe anaesthesia and surgical care.
Forty-one per cent of hospitals in Latin America and 45 per cent in South Asia face the same crisis. This is a global problem, one that Nigerian Anaesthetists are helping to tackle.
World Anaesthesia Day is the ideal day to announce the campaign, as, as it unites anaesthesia providers around the world. The WFSA has partnered with the European Society of Anaesthesiology (ESA), Nigerian Society of Anaesthetists (NSA), South African Society of Anaesthesiologists (SASA), Bangladesh Society of Anaesthesiologists (BSA), international NGO Lifebox Foundation, and the G4 Alliance, to send a 'SAFETY Campaign Toolkit' to many thousands of anaesthesia providers and medical professionals.
They will ask them to 'unite for safe anaesthesia' by taking a photograph of themselves and their location and uploading it onto social media. These images will be collected and made into a large collage that will show the volume, reach and unity of anaesthesiologists around the world, all of which can be used to drive change.
Julian Gore-Booth, Chief Executive of the WFSA explained: "Safe anaesthesia is not a luxury, it's a human right. As part of its commitment to Sustainable Development Goal 3 and the strengthening of health systems, the WFSA aims to make safe anaesthesia available to all. Add your voice to this campaign and help us to put universal access to safe, affordable and timely surgical care at the forefront of the global health agenda."
Dr Balavenkat Subramanian, Anaesthesiologist at Ganga Hospital, Coimbatore, Southern India explained that: "India is a diverse country and in some regions infrastructure and facilities are not offering all they could be, although it varies centre to centre.
Things have much better in India over the past ten years, however making anaesthesia education more uniform and formulating Indian guidelines for common perioperative issues would aid in safe practice of anaesthesia in India".

Load more