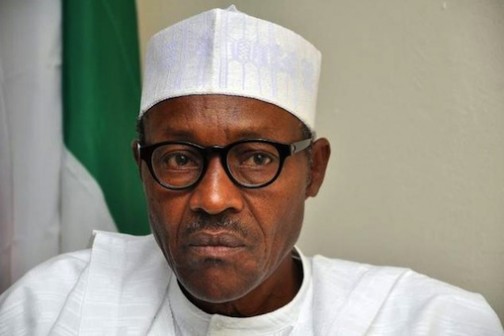 The Federal Government on Sunday said it would sanction any distribution company that engaged in installation of sub-standard electricity equipment in its operations.
Mr Peter Ewesor, the Chairman of the Federal Government Investigative Panel on the death of Miss Oluchi Anekwe, a 300-level student of the University of Lagos, said this in Lagos.
NAN reports that Anekwe was on Sept. 8 electrocuted by a high voltage cable that snapped off the pole on the campus.
Ewesor, who spoke with newsmen, is also the Chief Electrical Inspector of the Federation and Chief Executive Officer of the Nigerian Electricity Management Services Agency (NEMSA).
"Appropriate enforcement orders and possible sanctions will be meted out for non-compliance with the recommendations of all previous and future monitoring reports sent to them (distribution companies) by NEMSA field electrical inspectors nationwide," he said.
Ewesor accused the utility companies of using substandard materials, unprofessional practices, negligence and poor response to inherent problems in their networks.
He said NEMSA would ensure that all distribution companies uphold the international best practices in the installation of electricity equipment nationwide.
Ewesor said that electricity distribution companies in the country had been indicted over the recent alarming rate of electrical accidents and electrocutions nationwide.
He said that electrical accident and electrocution had become a recurring incident in the industry.
According to him, electrocutions occur in some areas as a result of poor state of the distribution companies' network and negligence on the part of the companies.
"This spate of electrical accidents and electrocutions leading to unwarranted loss of lives and property as well as down time of the supply to consumers nationwide is unacceptable, condemnable and reproachable," Ewesor said.
He also identified other inherent problems which regularly lead to electrical accidents and electrocutions.
Ewesor said that one of them was allowing networks to pass dangerously over and in between buildings, structures and market places without safety clearances.
Others include lack of regular monitoring and evaluation of networks for routine and preventive maintenance purposes by the distribution companies and the use of substandard or adulterated materials like undersize.
Ewesor said that the Onike 11KV feeder line that passed through the university was in a state of disrepair and poorly maintained.
"In view of the increasing human traffic at the University of Lagos, NEMSA has directed that the overhead Onike 11KV feeder line should be re-routed underground to avoid future incidents".

Load more