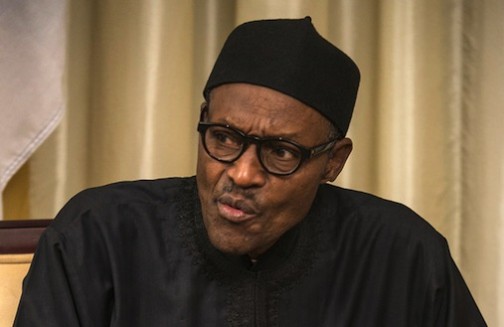 The International Monetary Fund (IMF) is pressing Nigeria to further devalue its naira currency amid uncertainty over the political and economic outlook for Africa's biggest oil producer and economy.
Analysts said there's disappointment that President Muhammadu Buhari's long-awaited Cabinet list includes no economic stars.
The naira has lost 25 percent of its value in the past year and the stock market has plummeted because of political uncertainty and halved prices for oil that provides most government revenue.
Nigeria's Central Bank has defended the naira by restricting access to foreign currency and banning a long list of imports.
The International Monetary Fund's Africa director, Antoinette Sayeh, said those measures are "quite detrimental." At the IMF meeting that ended in Peru this week she called for Nigeria to leave the naira to the marketplace.

Load more