Lukmon Akintola/Ile-Ife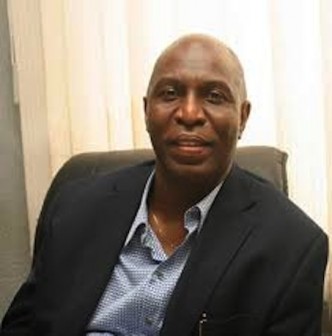 The Chairman, Editorial Board of The Nation newspaper, Mr. Sam Omatseye will host the caretaker committee of the newly formed National Association of Nigerian Campus Editors (NANCE) next week.
Omatseye, who has been a long time supporter of campus journalism, will be host NANCE caretaker committee as means of accepting the request of the association to pay him a courtesy visit.
He made it known in a phone conversation that "I will be ready to host you next week, though I am busy but I will find time to host NANCE".
The Chairman of NANCE, Oyedeji Olanrewaju told our campus correspondent that the main reason for meeting the veteran journalist who has played a pivotal role in Nigerian journalism is to create awareness of NANCE and also to receive professional advice from the don.
"It is a great thing that we will be visiting a great supporter of campus journalism whose reception towards student journalists overtime has been unquantifiable.
"The visitation to Mr. Sam Omatseye is mainly to create awareness for the association and also to seek professional advice from him as his experience in this noble profession will go a long way to take this association to a greater height," he said.
There are over 20 tertiary institutions as members of NANCE but presently it operates on caretaker committees.
These committees will be dissolved after six months of operation and an election will be held.
The body has also invited more tertiary institutions to join by registering via nanceregform.wordpress.com or full details of the institutions' association or Union of Campus Journalists be submitted to [email protected]