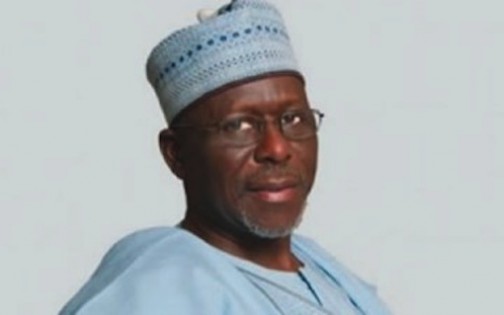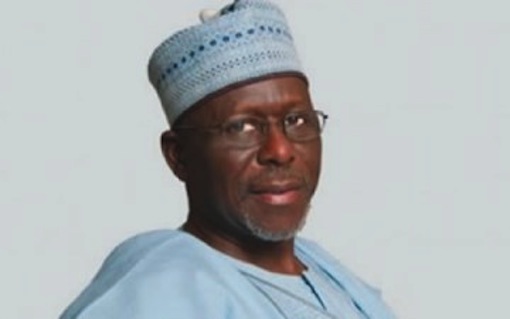 Governor Idris Wada of Kogi state said on Wednesday that he was yet to come terms with the sudden death of Prince Abubakar Audu, APC's candidate in the Nov 21 governorship election.
Audu died on Sunday shortly after the Inpendendent Electoral Commission had declared the election as inconclusive.
Wada, who spoke at Ogbonicha, the hometown of the deceased, during the third day Fida'u prayers, said that the death still remained a shock and mystery to him and the people of the state.
He said Audu would continue to be remembered for his selfless service to humanity adding that he died at a time when his services were still needed.
The governor, who was represented by his deputy, Mr Yomi Awoniyi, said that Audu touched so many lives across the state while serving as a governor from 1991 to 1993 and 1999 to 2003.
Earlier, while leading the prayers , the Chief Imam, Alhaji Suleiman Adama, prayed Allah to grant the deceased eternal rest.
He also prayed Allah to grant members of his family and political associates the fortitude to bear the loss.
Adama admonished Nigerians to always remember God in all their deeds and always remember death could come at anytime.
Speaking the first son of the deceased, Mr Mohammed Audu, said that the death of their father was "sudden and shocking," but they have accepted it with fortitude.
He thanked Nigerians for standing by the family and for their show of love and respect for the late Audu.

Load more