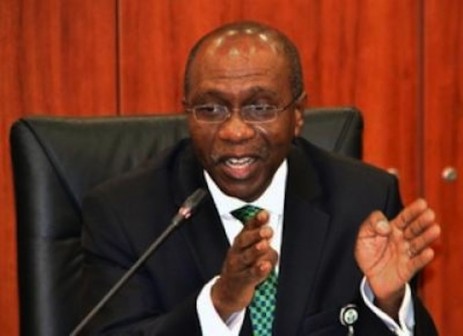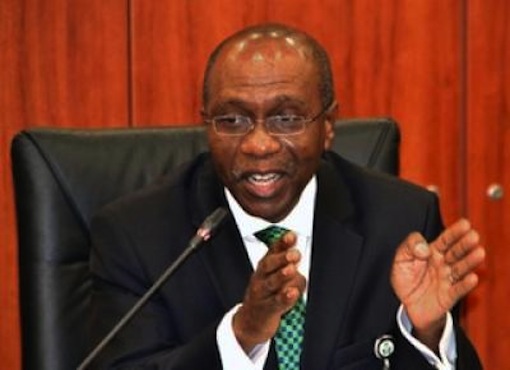 The Central Bank of Nigeria (CBN) said that the nation's foreign reserves fell to 30.04 billion dollars as at November 26.
The bank disclosed this on its Website on Monday.
It said that the figure dropped by seven million dollars from 30.11 billion dollars recorded in October 26.
It said the 30.04 billion dollars represented the 'gross' amount, 29.33 billion dollars was 'liquid', while $719.32 million was 'blocked.'
According to the apex bank, the continuous pressure on the foreign exchange market is due to the rise in the internal demand for dollars.
The CBN said that the price of crude oil at the international market stood at 44.27 dollar per barrel as at November 30.

Load more