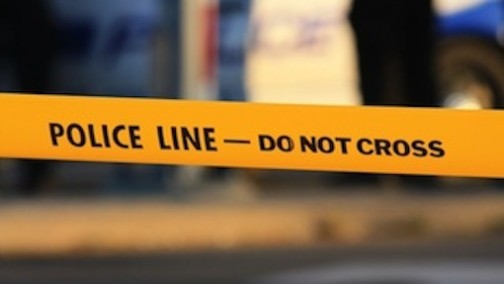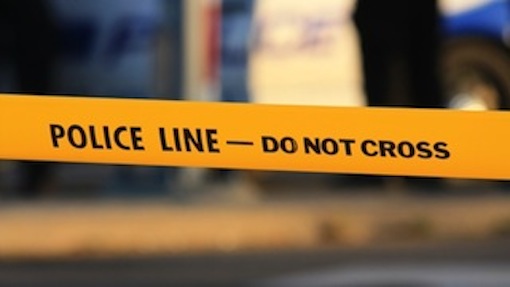 No fewer than 12 people were killed in an overnight attack on a restaurant near Cairo, a report said on Friday.
The report added that masked attackers threw petrol bombs at the restaurant in the plush quarter of Agouza, sparking a fire in the place.
It noted that an unspecified number of people were also reported injured in the attack, the motives of which were not immediately clear.
There was no official comment.
Egypt has seen a surge in militant attacks, mainly against security forces, since the military's 2013 overthrow of President Mohammed Morsi.

Load more