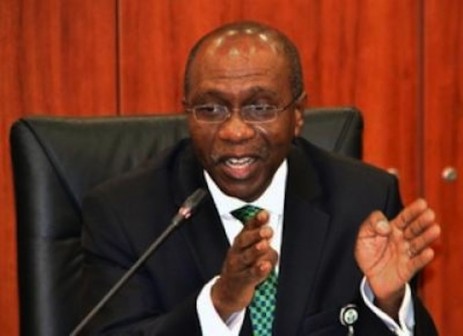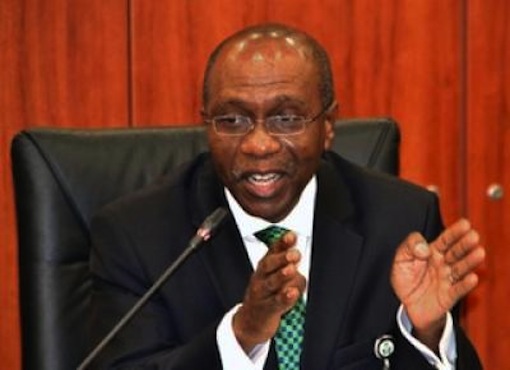 Some financial experts have urged the Central Bank of Nigeria (CBN) to tighten its oversight function on Deposit Money Banks (DMB) to forestall leveling of arbitrary charges on customers.
In separate interviews with the News Agency of Nigeria (NAN) in Lagos on Friday, the experts argued that DMBs were ripping off innocent Nigerians of huge amounts of money from these charges.
A lecturer at the Department of Philosophy, University of Benin, Dr Phillip Ujomu, said that DMBs were capitalizing on the weak socio-political structures in the country to make profits for themselves.
Ujomu argued that people beseeched the banks to collect loans to improve their livelihood because government had not provided an alternative.
"Developed economies have mortgage institutions which cater for the welfare of their citizens.
If government had provided a system where civil servants could have access to long term car and housing loans, they would not to go to DMBs for loans.
"The banks are leveraging on the socio-political issues in the economy to make profit. It is a Federal Government issue and people have no alternatives.
"There have not been provision for civil servants to obtain car/housing loans to better their life,'' Ujomu said.
Contributing, Dr Evans Osbouhien of the Department of Economics and Development Study, Covenant University, Ota, said that most people were unaware of the hidden charges before collecting the loans.
Osabouhien said that some banks charged as much as three per cent as administrative charges when the loan deal had reached an advanced stage.
He urged the CBN to be alive to its responsibility of scrutinising the activities of DMBs to check such sharp practices.
According to him, the growth of the economy should be rooted on a transparent people-oriented policy.
"If our economy must grow, the system must be transparent and the people should be more aware of what happens in it.
"The CBN should carry out its functions properly and ensure that erring banks are prosecuted,'' Osabouhien said.
He expressed the shock that in an ailing economy like ours, some banks still declare profit after tax (PAT) in excess of N70 billion.
Also contributing, Dr Chijioke Mgbame, of the Department of Accountancy, University of Benin, argued that the CBN should discharge its oversight functions from the industry perspective.
Mgbame noted that the country lacked a proper regulatory sanction to forestall future recurrence.
"It is worrisome that nobody cares about how much money the banks are defrauding their customers. Sometimes the CBN fails to come up with clear sanctions on these banks.
Some of these banks were propelled by greed to make excess profit thereby breaching contractual agreement between them and their customers.
"We lack specific policies to deal with erring banks in this respect. Bank charges should be uniform among the banks,'' Mgbame said.

Load more