Idowu Ogunleye/Bayelsa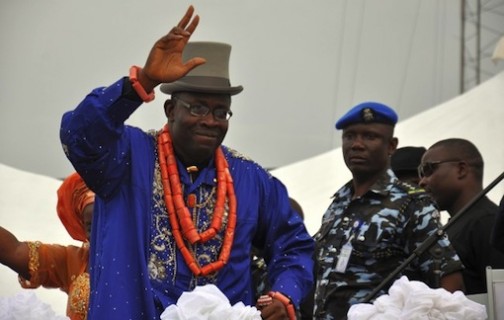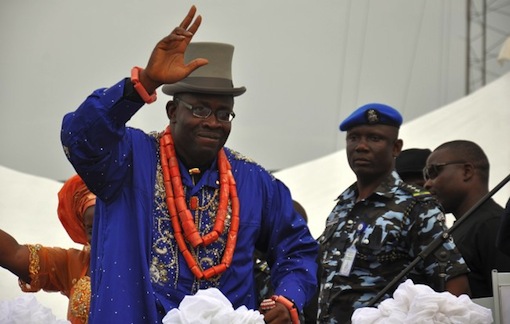 Governor Seriake Dickson of Bayelsa has slammed the main opposition party, All Progressives Congress (APC) and security operatives for attacking his supporters.
Dickson who is the Peoples Democratic Party governorship candidate and incumbent expressed his displeasure at the violent action of APC supporters shortly after he was accredited in Sagbama LGA, Toru Orua town.
He noted that while APC supporters were attacking PDP supporters, security operatives looked away from the scene instead of protecting the citizens.
Dickson who stated that the PVC was malfunctioning is to cast his vote at Sagbama 06, ward 2, unit 5.
He however praised the people of Bayelsa for coming out en masse to cast their votes.

Load more