Taiwo Adelu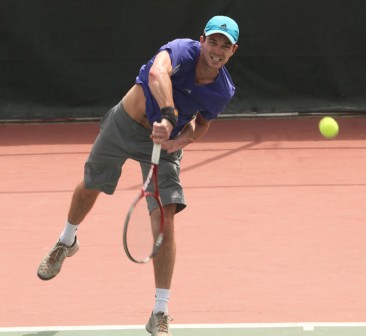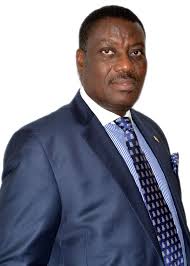 President of Lagos Lawn Tennis Club (LLTC), Onikan, Barrister Rotimi Edu, has said that Lagos State will host tennis Grand Slam someday.
Edu, whose club has been playing host to the annual Governor's Cup Lagos Tennis Championship in the last 15 years, said that if the state could be hosting the Governor's Cup, an International Tennis Federation, ITF, approved competition without hitches for 15 years running, then in the next few years, Lagos would be in the best position to host a Grand Slam.
According the Edu, the Lagos Lawn Tennis Club, has continually been given facelift every year with state-of-the-art facilities to meet up with the ITF standard of hosting international tournament such as Governor's Cup.
He, however, believes that with the right approach, the club could play host to a Grand Slam championship someday.
"A few years ago we hosted the Williams Sisters to an exhibition tournament here and the Governor's Cup, an international tournament, is celebrating its 15th edition with us this year. Looking around, you can see that Lagos is fast becoming one of the emerging mega cities of the world. So, if we can do it right, I think the Lagos Lawn Tennis Club, which can now boast of setting arena for more than 2,500 spectators, can host a tennis Grand Slam in no distant future," he said.
Speaking about the added value the Governor's Cup Tennis has given to Lagos State, Barrister Edu noted that the championship has boosted the state's tourism potentials more than what other sporting events can bring on board.
"We are talking about an international tournament where players from more than 30 countries have been coming to Lagos to feature. These players come here with their coaches and at times their parents.
"For those two weeks of the competition, these players and their accompanied guardians used to spent their hard currencies and do some other transactions which invariably go a long way to boost our economy. This shows how the Governor's Cup Tennis has been an important tourism attracting tournament in our sporting calendar," Barrister Edu said.

Load more