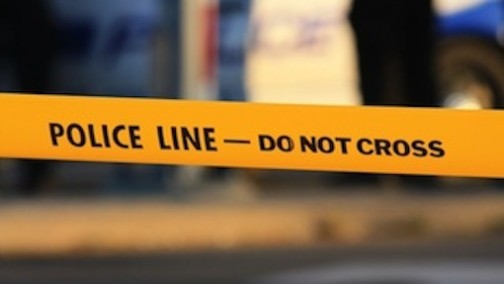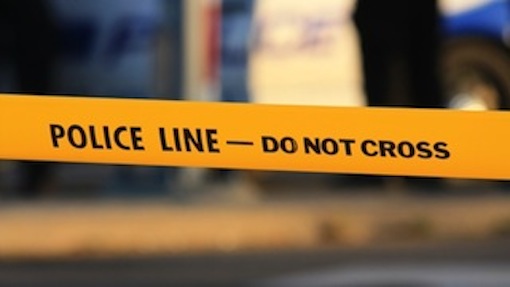 Ghanaian Police have arrested a 72-year-old Ivorian for possessing a cache of arms and ammunition in Kumasi.
The Ashanti Regional Police Commander, Deputy Commissioner of Police Nathan Boakye, said on Tuesday in Kumasi that the suspect, Moro Sata, claimed to have received the arms from Cote d'Ivoire, Burkina Faso and Niger.
He said the Kumasi police also arrested four Ghanaian accomplices whose names were not disclosed for security reasons.
Boakye said the items included anti-aircraft guns, 11 AK 47 assault rifles, 10 G3s, 45 automatic sidearm, 9mm AK 47 tracer ammunition, one machine gun, 45 automatic G3 ammunition, four firing pins and five 12.7mm ammunition.
The commissioner said Sata mentioned Abdul Kadri Aria, another Ivorian, as the source of the arms supplies.
"Aria is said to have sold the guns and ammunition to Sata, who in turn would have sold them to the public.
Boakye said the gang used Ghana as a transit point to sell the arms to conflict-prone West African countries.

Load more