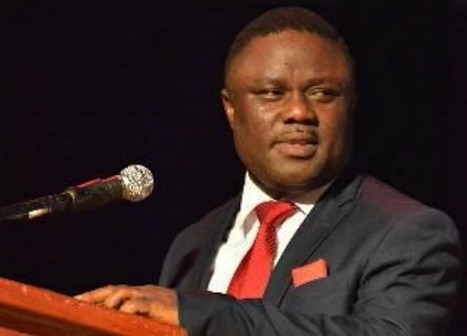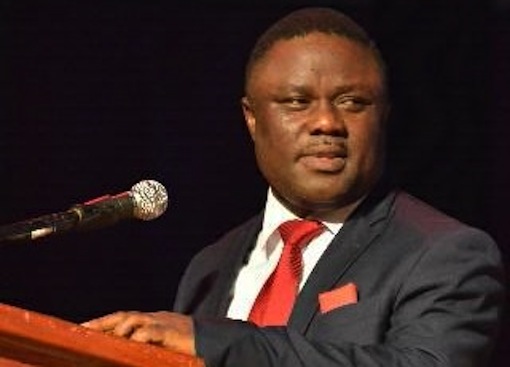 No date has yet been fixed for the 19th National Sports Festival (NSF) which Cross River will host in Calabar, Tunde Kazeem, the Chairman, State Directors of Sports Forum, says.
Kazeem told NAN in Abuja on Friday that the forum was not aware of any new date for the festival.
NAN recalls that the festival earlier slated for November 23 to December 7, 2014 was later shifted to April 2015, but the event has not come up since then.
This is because the hosts and the National Sports Commission (NSC), owners of the event, have not been able to agree on the funding and facilities.
"The NSF is the programme of the NSC and the host state as it is the case. But there is no date for now.
"Anything anybody is saying to us as Directors of Sports, we don't believe it. At least, until there is a National Council of Sports meeting where we will inspect what the host state has and jointly pick a date.
"That meeting can only be called by the Minister of Youths and Sports.
"So, until that is done, all the speculation that the festival will hold in April is just a speculation. We have not been informed of anything," Kazeem said.
He said the hosts' readiness was a determinant in the dates the event would hold.
"Also, for the festival to hold, there must have been the zonal preliminary competitions. But I am hoping and praying that the event will hold this year," the Kwara Director of Sports said.
NAN recalls that Governor Ben Ayade of Cross River had earlier been reported to have said that the state has huge financial constraints.
He had said such constraints might stop the state from funding or hosting the festival.
However, Asu Okang, the state's Commissioner for Youths and Sports Development, recently assured the Minister of Youth and Sports, Solomon Dalung, of the state's readiness to host the festival
NAN also reports that the 18th National Sports Festival, tagged "Eko Games", was hosted by Lagos State between November and December 2012.