Jethro Ibileke/Benin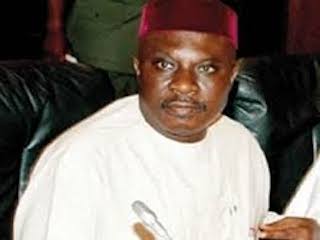 A former Chief of Staff to former President Goodluck Jonathan, Chief Mike Ogiadomhe, has joined the league of former public office holders who have taken to farming after their exit from office.
He is currently investing heavily in agriculture and is into oil palm plantation, which is one of the lucrative businesses in Nigeria.
It was also gathered that Ogiadhome who holds first degree in soil science and a masters degree in public administration, is back in the classroom at the University of Liverpool, England, where he is currently pursuing a doctorate degree programme in business administration.
According to reliable sources, together with his staff, Ogiadomhe was in his farm throughout the December break, tending to the oil palm nursery plantation that is already providing jobs for youths in his community.
The plantation is on in a large expanse of land in Etsako central, where he hails from.