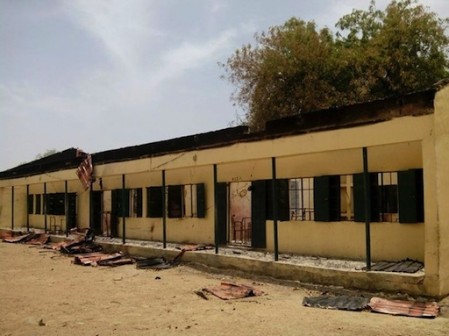 Two explosions have rocked Chibok, the Borno State community where over 200 school girls were abducted by Boko Haram nearly two years ago.
The explosions suspected to be from suicide bombers, killed an unspecified number of people, and injured others.
The Hausa service of the BBC said one bomber struck at the town's main market while another explosion went off at a military check point in the early hours of Wednesday.
Chibok has been heavily secured since 2014 when Boko Haram militants carried out a night raid on a government secondary school where they kidnapped over 200 girls.
The girls are still in Boko Haram captivity in spite of the global outrage that trailed their abduction.