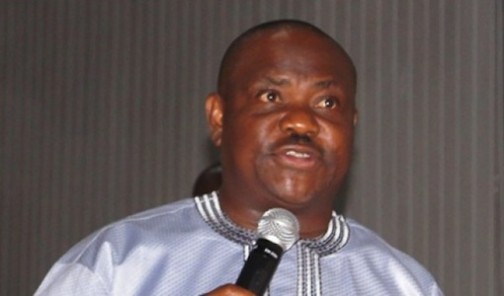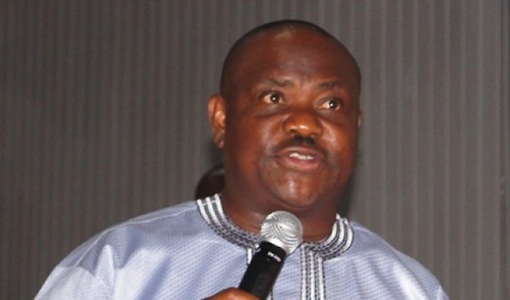 Governor Nyesom Wike of Rivers said on Sunday that the Peoples Democratic Party (PDP) would win Saturday's re-run legislative elections in the state because it prepared for it.
Wike told newsmen in Port Harcourt that when the elections of the legislators were annulled in December, the party commenced preparations for re-run.
He said that the party began campaigns and started working hard to win the elections because it was on ground.
The governor confirmed that the Secretary to the State Government, Chief Kenneth Kobani and a Special Assistant, Mr Cyril Wite, were arrested by the Army.
Wike said that the government officials wanted to ensure that election materials were moved to polling units when they were arrested.
He said that it would be difficult to rig elections in the state because the people would resist the attempt.
According to him, when somebody is not popular and attempts to rig the election, the people will say no to such move.
He alleged that some people were creating problems to make the Federal Government declare a state of emergency in the state.
Wike said that such ploy would not work, because the PDP was more popular in the state.
He urged the media not to be emotional or sentimental while reporting events in the state, because such stories created wrong impression.