By Ayorinde Oluokun/Abuja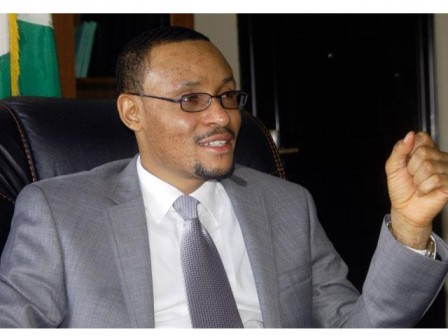 Justice Danladi Umar wearing a blue suit has arrived the courtroom together with other member of the Code of Conduct Tribunal around 10:20 am for his ruling on the jurisdiction of his tribunal to hear the case against Nigeria's senate president, Bukola Saraki.
Shortly after his arrival, Saraki entered the dock around 10.24 am.
The lawyers are announcing their appearance.
Prior that, Saraki arrived the Tribunal Court room for the ruling around 9:45 am. As usual, he came in with retinue of senators who quickly occupied the five benches reserved for them.
After greeting members of his defence counsel, Saraki waved to scores of his supporters who had occupied the courtroom before his arrival.
The wave was responded to by shouts of "Oloye!", his supporters some of whom had traveled all the way from Ilorin to witness the ruling which will have big implications on political future of the Senate President.