Ayorinde Oluokun/Abuja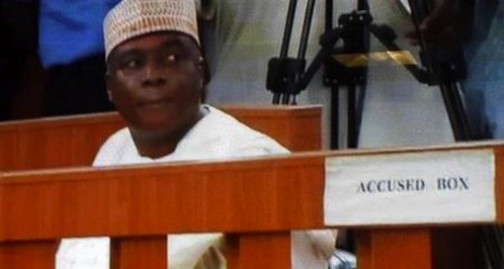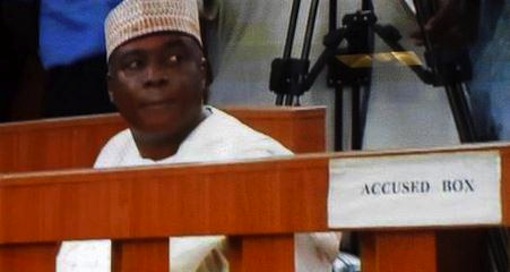 Senate President Bukola Saraki has lost his bid to stop his trial at the Code of Conduct Tribunal.
Mr Danladi Umar, chairman of the tribunal ruling on the jurisdiction challenge by Saraki's counsel, Chief Kanu Agabi, said the tribunal has the power to hear the case of false asset declaration against the Senate President and will thus proceed to hear the case.
Umar agreed with the defence counsel that the issue of juridisction must first be tackled before the commencement of hearing but affirmed that the constitution empowered the attorney-general and Justivce minister to file the charges.
Following the dismissal of Saraki's motion, the prosecution counsel, Rotimi Jacobs said proceedings of the trial should continue since the Tribunal has said last week that it will continue the hearing of the case today if the decision go against the Senate President.
But Agabi opposed him, saying continuing with the case will indicate that the Tribunal knows the ruling before then.
But the Tribunal Chairman said the trial should not be rushed inspite of the Administration of Criminal Justice Act. Justice Umar has adjourned trial to 5 April for continuation of trial
He said the defendant should be given time to prepare for his defence to ensure that justice is done.
Today's proceedings began at 10.20 am, when Umar, donning a blue suit arrived the courtroom together with other member of the Tribunal .
Saraki entered the dock around 10.24 am.