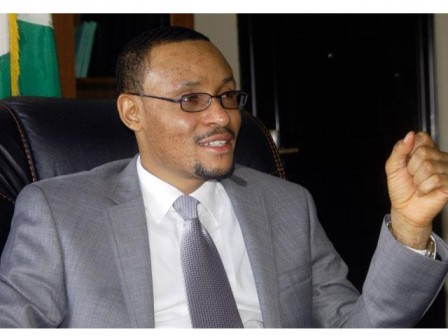 Though Justice Danladi Umar was prepared to allow Michael Weskat, the first prosecution witness continue in his evidence as led by Rotimi Jacobs, the prosecution counsel, power outage at the court around 4:55 pm forced the Tribunal to adjourn proceedings.
Justice Umar adjourned proceedings to 18 April after admitting as evidence letters sent to FCT Development Control and AGIS in respect of No 1 and No 3 Targus Street, Mataima Abuja.
The documents confirmed Saraki as the owner of the properties as well as the date the properties were purchased.
Also admitted were letters written to CAC to confirm the ownership of companies the defendant declared in his assets declaration form and some other companies and the responses from the CAC to the letters.
The documents were admitted as exhibit by the Court as the defence counsel said he reserved his objections to the documents.
The defence has also given undertaking to begin its cross examination of the witness on the adjourned date