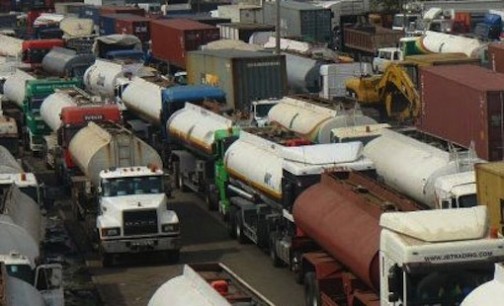 Petroleum Tankers Drivers (PTD) said their members were not involved in diversion of petroleum products to neighboring countries.
This was contained in a statement signed by Abdulkadir Garba, Head, PTD Media Relations, on Monday in Abuja.
It said the PTD had been working tirelessly to ensure an end to the lingering fuel scarcity in the country.
The Chairman of the association, Mr Salimon Oladiti, in the statement, said that an allegation against its members of diverting products was false.
He said the association would sanction any of its members if found wanting.
"We condemn diversion, vandalism and all forms of criminal activities and should any of our members be found wanting, the union as a rule would not hesitate to sanction such member."