Kazeem Ugbodaga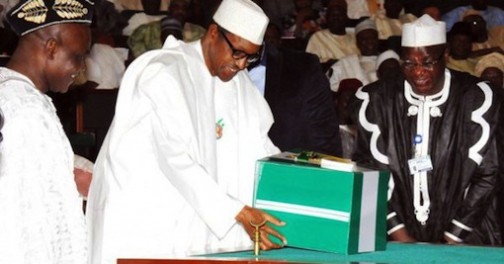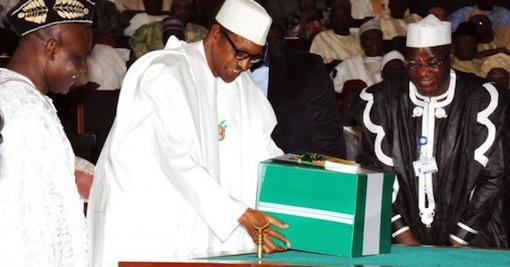 The Afenifere Renewal Group (ARG) has called for the inclusion of the proposed Lagos-Calabar coastal rail project in the 2016 budget.
The body said "what matters and should matter most is the importance of this project to the growth of Nigeria's economy."
The pan-Yoruba sociopolitical group, in a statement signed by its publicity secretary, Kunle Famoriyo, said "such project will be crucial for crude oil and gas distribution that is currently being frustrated by vandals and also open up economic routes that will be very important for the West African sub-region."
The group expressed worry as to why the executive and legislative arms of government would believe they can use a project that promises so much for millions of Nigerians to get back at one another in their never-ending political brickbats.
"Kano-Lagos rail project would have been completed by now but for similar shenanigan between the Obasanjo and Yar'Adua administrations. The two administrations have since been eased out of power but it has been the lot of Nigerians to bear the burden of their indiscretions.
"This recurring nonchalant attitude and egoistical shows constitute lack of respect by our political leaders for the dignity and wellbeing of Nigerians – who they purportedly represent. ARG affirms that this myopic attitude informed by negative politics should have no place in our national polity, particularly in the current administration, be it of the executive or legislative mode, heralded by popular pursuit of change."
"In any sane clime, where people-centred development is a pivotal political and administrative philosophy, a project of such magnitude would have been accorded the necessary attention, once it was appropriately brought to the attention of the National Assembly, even if it was not part of the original budgetary document," it said.
ARG added that "The National Assembly has the constitutional right to ensure that budget proposals are in line with the general aspirations and wellbeing of Nigerians. In what way has the National Assembly fulfilled this role if a project of this magnitude is deemed of lower priority compared to the so called Constituency Projects?
"The trend since 1999 is that when it comes to Constituency Projects, which have always been shrouded in mystery; NASS members are bullish in adjusting budget proposals. But it should be settled once and for all that National Assembly members have no business getting involved in executive duties like identification and execution of projects. They may push for projects that will benefit their constituencies but only through the relevant agencies of government. This, we believe, is how governance can be participatory and have imprints of citizens input."
"We therefore call on the National Assembly to have a rethink and redeem its public perception; else its anti-people view will further be cemented."