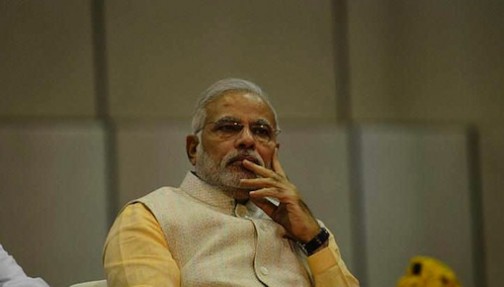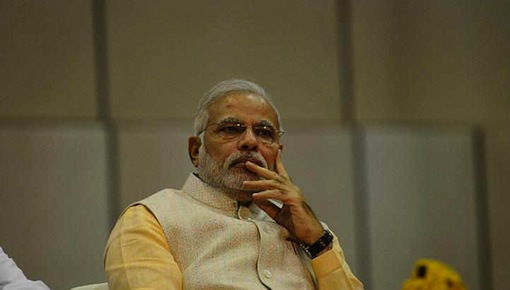 Seventeen people have so far been confirmed dead when a bus fell off a bridge into a dry river bed in the central Indian state of Chhattisgarh on Thursday.
The bus driver lost control as he tried to avoid a head-on collision with a motorcycle and the vehicle fell off a small bridge in Balrampur district.
The officers, Sadanand Kumar who was on patrol said that fourteen people and two motorbike rider died on the spot while more than 50 injured later succumbed to their injuries.
"All the victims were men.
"The bus was travelling from a town in neighbouring Jharkhand state to Chhattisgarh capital Raipur.
"The accident took place near Daldhowa in Balrampur district, about 400 kilometres north-west of Raipur,'' he said.
Reports say India has the highest number of traffic fatalities in the world.
An average of 135,000 people died on the country's roads yearly, according to government data.
The accidents are mostly blamed on poorly maintained roads and vehicles or negligent driving.

Load more