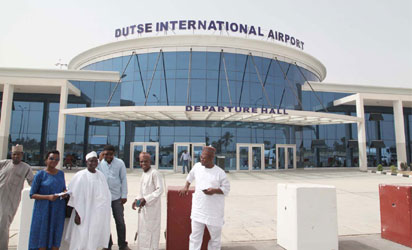 Dutse, the capital of Jigawa, on Sunday recorded the first rainfall of the year.
The heavy downpour, which started around 3:50 pm, lasted for an hour and 15 minutes.
It was observed that people in the neighborhood were congratulating one another over the rainfall.
Mrs Zainab Abubakar, a housewife living in Kargo quarters, told NAN that the rainfall had cooled down the hot temperature in the area.
Abubakar said that it had been difficult for residents to cope with the hot weather but they would now 'heave a sigh of relief.'
Another resident, Malam Rabiu Musa, said that the rainfall was heavy enough for him to commence making of his ridges for the season.
Musa said that if the rainfall continued without any break, he would commence planting in good time this year.