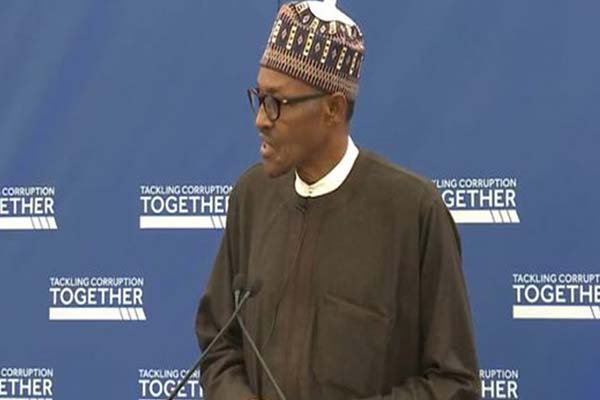 The much advertised visit of President Muhammadu Buhari to Lagos has been cancelled
Mr Femi Adesina, the Special Adviser to the President on Media and Publicity, said Buhari would be represented by Vice-President Yemi Osinbajo.
"The truth is that the Vice-President will now represent the President in Lagos. There is nothing wrong if the Vice-President represents the President at functions," he said.
The visit which would have seen the President inaugurating a number of projects would have started on Monday and ended on Tuesday.
The Senior Special Assistant to the President on Media and Publicity, Garba Shehu, also confirmed the development saying Osinbajo would only inaugurate a few of the projects earmarked for inauguration by the President.
Shehu said Buhari would still embark on the visit after Ramadan which is due to start on June 6 and would not end until July 5.
Members of the President's advanced team consisting of protocol officials, security agents, medical officers and journalists among others were already in Lagos ahead of Buhari when his trip was cancelled.