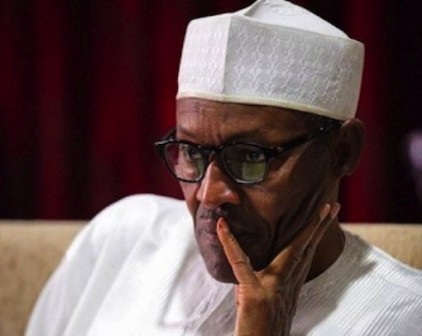 President Muhammadu Buhari has advised Muslims to use the holy month of Ramadan as a great opportunity for seeking forgiveness and getting closer to Allah through Worship (Ibadah) and good deeds during this period.
In his message to mark the beginning of the 30 days fasting period, the President, speaking through his Special Media Assistant, Malam Garba Shehu, said the month of Ramadan is a time of spiritual reawakening which demands not only abstention from food and drinks, but also all wrongdoing in their lives.
The President explained that he is always disturbed why people seek to make brisk profits by hiking food prices as soon as the month of Ramadan starts.
He called on Muslim traders, businessmen and women, civil servants and political office holders to use the month of Ramadan to seek forgiveness of God by abandoning wrong practices for personal gains at the expense of others.
According to the President, a religion should serve as a moral restraint from bad practices, regretting that those stealing national resources are merely paying lip service to religion.
He advised that anybody holding position of trust should primarily remember that they would be accountable one day either on earth or the hereafter.
He said the government is working towards bringing relief to the people through palliative measures and faithful implementation of the 2016 national budget.
According to him, no elected government would intentionally want you to make life difficult for the people that gave it the mandate to serve.

Load more