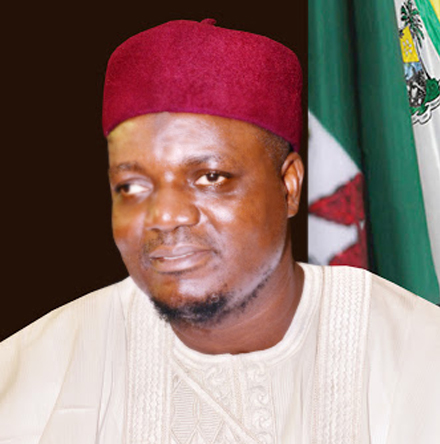 Lagos State Government has announced that intending pilgrims for the Y2016 pilgrimage in the Kingdom of Saudi Arabia will be airlifted from Lagos as scheduled by the National Hajj Commission of Nigeria (NAHCON) on August 16, 17 and 18 respectively.
The State's Amir Hajj and Commissioner for Home Affairs, Dr AbdulHakeem AbdulLateef made the disclosure in Alausa during a stakeholders meeting with the staff of State Muslim Pilgrims Welfare Board, adding that intending pilgrims would be notified of their traveling dates by their coordinators through text messages.
He reiterated the commitment of the State Government to achieve a hitch-free airlifting exercise of all Lagos State pilgrims within the designated three days by NAHCON.
While reminding the pilgrims to stay away from all items prohibited and banned by the Saudi Arabian Government, AbdulLateef warned that the State Government will not tolerate any act of lawlessness and disobedience that may tarnish the image of Lagos State in particular and Nigeria in general.
He charged them to be good representatives of the State as well as be patient with their assigned coordinators and pilgrim officials on specified duties in order to ensure a hitch-free hajj operation, saying that "No one is perfect; these representatives are human beings and could make mistakes sometimes, please bear with them and forgive them, only Allah is perfect".
The Amir Hajj also advised all representatives of the State Government not to see themselves as boss rather they should see themselves as being appointees of Allah to serve and make the holy pilgrimage easy for intending pilgrims.
Meanwhile, all intending pilgrims from the State have been told to present a medical report from their personal doctors to the medical committee set up to care and manage all matter relating to the pilgrims' health issues.