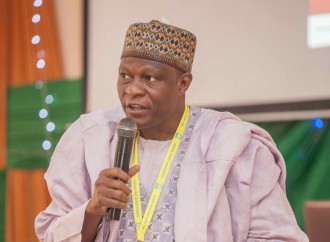 The Vice Chancellor, Kwara State University, Prof. Abdulrasheed Na'Allah has supported the recent announcement by the Federal Government, stopping universities from running diploma programmes.
Na'Allah said while speaking with newsmen in Ilorin on Monday said that the ban was long overdue.
"Everybody in the society knows that degree is for universities and diploma and NCE are for the lower institutions.
"It is the statutory responsibility of Polytechnics and Colleges of Education to run diploma courses, therefore, it is necessary to place them in their categories.
"This will strengthen the education status of the country.
"Universities will solely be focusing on ensuring quality degree and lower level institutions will run the diploma courses more effectively," Na'Allah said.