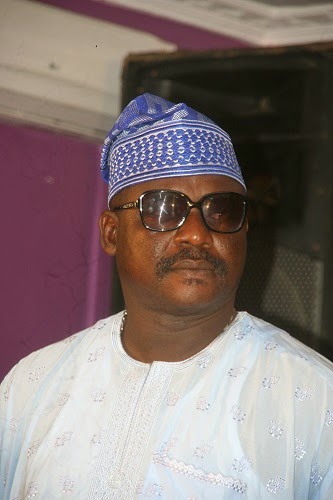 Alhaji Tajudeen Agbede, the Chairman, NURTW in Lagos State, has warned residents to desist from patronising non-registered commercial bus and taxi operators.
He also warned that passengers should not board commercial buses and taxis at unapproved places.
Agbede gave the warnings in Lagos on Friday against the backdrop of incessant cases of kidnapping and general insecurity in the state.
"Many commuters these days prefer kabukabu (illegal operators) than to go to parks.
"Passengers may think there is wisdom in what they are doing. This is not safe although it may appear cheaper.
"Everyone should prioritise safety above costs," he said.
Agbede said that the union had directed all its units and branches to use bomb detectors to check luggage and passengers before embarking on journeys.
He said that the union would not hesitate to sanction any unit or branch that failed to take precautionary measures against such unfortunate incidents.
"Our union is advising members to intensity the use of bomb detectors in checking passengers' luggage before embarking on a journey.
"A monitoring team of our union will commence monitoring to ensure that all units and branches start the use of the detectors.
"Any unit that is found wanting will face serious disciplinary actions. If any unit does not have, let such go and buy for the security of the people.
"Units that do not have functional bomb detectors should buy one; the security of lives and properties of passengers and drivers is important to us," Agbede said.
The NURTW boss appealed for the cooperation of passengers in submitting themselves and luggage to screening.