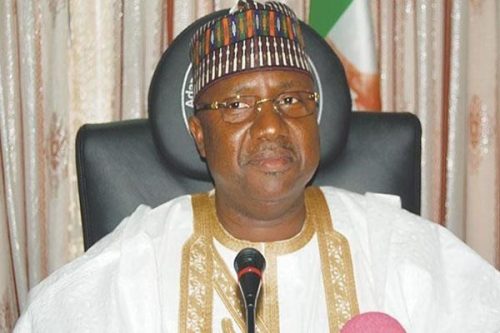 From January 2016 to date, the Adamawa government has generated over N7 million revenue from the sale of timber, Mr Barnabas Pata, Permanent Secretary, Ministry of Environment, has said.
"In 2015, the government discovered underground dealing and unlawful activity by the association of timber dealers, Adamawa branch.
"We invited and held meeting with the members and categorically informed them of the importance of registration and government supervision.
"I am therefore happy to inform you that, as a result of the meeting, the ministry generated over N7 million between January and today," Pata said in Yola on Tuesday.
He said that the government does not have enough forest guards to monitor the activities of the illegal timber dealers
He said that the state had only five forest guards, who were expected to man all the forest in the 21 local government areas of the state.
"Presently, we have only five forest guards and we need not less than 100 guards to protect our forest," he said.