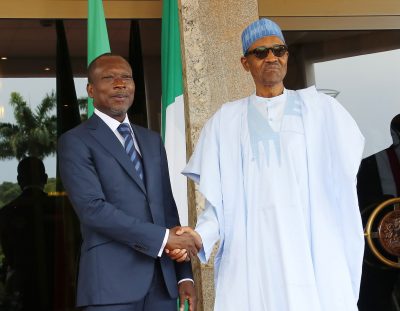 Benin's President Patrice Talon announced on a visit to Rwanda this week that Africans visiting his country will no longer require visas.
It was perhaps no coincidence that he made the announcement in Rwanda, given that President Paul Kagame is a strong advocate of the policy, which he says will be brought in by 2018.
"Africans visit the rest of the world but not African countries. My dream is to create a relationship of exchange and tourism," Mr Kagame said during the Benin leader's visit.
The British Broadcasting Service (BBC) reports that Ghana announced the same policy in March, in what appears to be turning into a trend towards easing bureaucracy to encourage more travel within the continent.