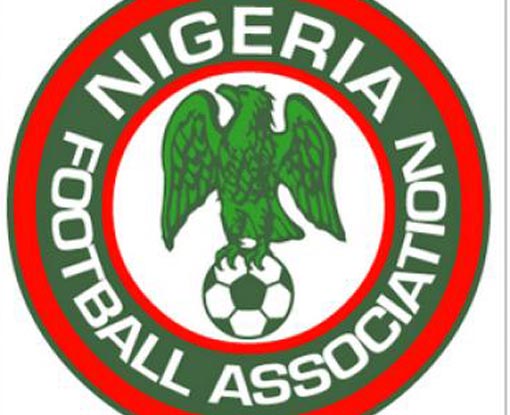 Abdul Sule, the Chairman of Confluence Queens Football Club of Lokoja, wants the Nigeria Football Federation (NFF) to start building a new Flamingoes side to represent the country from now.
Sule said this on Sunday in Abuja following the crashing out of the Flamingoes from the ongoing 2016 FIFA U-17 Women's World Cup in Jordan.
reports reveal that the Nigerian national under-17 women football team on Saturday lost 0-3 to North Korea in Amman to finish bottom of their group.
Sule told NAN that the team which showed great promise during the African qualifiers could have been overwhelmed by the bigger stage.
"The team did well in Africa. Maybe their opponents were stronger than they were in Jordan.
"But I cannot say I am disappointed in them or that they failed us. These are young players and they are just coming up.
"Most of them don't belong to a particular club yet. They are just grooming themselves. But what the NFF should do now is to recruit players for the team about two years before the next World Cup,'' he said.
NAN reports that the next FIFA U-17 Women's World Cup will hold in 2018, with the African qualifiers beginning in 2017.
"The team's technical crew must have tried its best. It is unfortunate that they could not score a single goal in all their games.
"At the last edition of the competition, we were out at the quarter-finals stage. Now we could not cross the group stage this year. But, no matter what we have now, we just have to encourage them.
"But, in doing that, we also have to start to prepare for the future, and now is the time, not tomorrow," Sule said.(

Load more