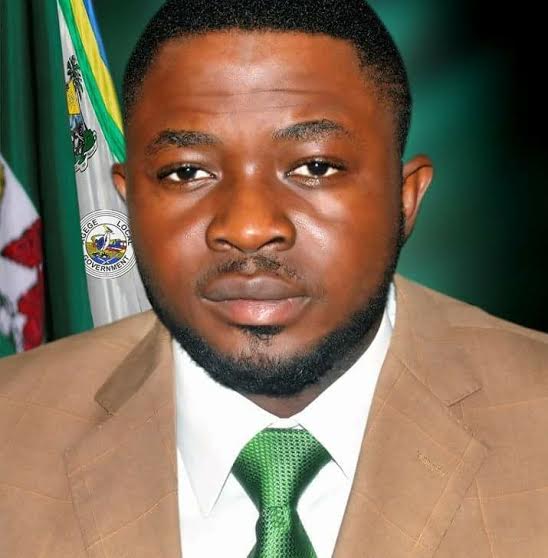 The Sole Administrator of Agege Local Government, Lagos, Southwest Nigeria, Oluwagbenga Abiola, has vowed to go hungry in order to ensure that students in the council area achieved a better future in their various field of endeavour.
Abiola, who stated this during the graduation ceremony of the council's vocational training programme for indigent students in the locality, donated his December salary to the three best graduating students of the skill acquisition scheme.
Over 300 students benefited from the programme which was held inside the council secretariat amidst pomp and ceremony.
"I have decided to go hungry for one month for you "graduating students" to prosper in life, I have decided to go hungry for one month for you "students" to have financial support to start your business, I have decade to go hungry because I want you students to have a brighter future.
"I will be glad and happy if after few months you are able to make good use of this financial support and develop the skill you have acquired here to international standard," he said.
He stated that the programme marked another success in the effort of the third tier of government in empowering the youths as well as engaging the adults both educationally and financially.
The council enjoined the beneficiaries to seize the opportunity provided by the Vocational Training Centre to earn a living for themselves in the nearest future.
-Jamiu Yisa

Load more