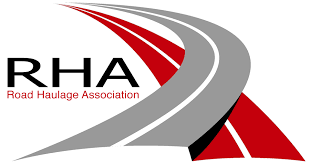 The National Freight Hauliers Association (NFHA) will Saturday hold its 2016 Conference and the official inauguration of the 2017 Hauliers' Permit.
This was contained in a press release issued by the associations' Consultant, Mr Mac Mordi in Abuja and made available on Saturday.
According to Mordi, the conference is expected to update members' nominal role and numerical strength.
He further stated that the conference is expected to consider issues aimed at checkmating the infiltration of the hauling business by quacks.
Mordi said that the conference would educate members on the advantages of operating based on the laid down "ethics'' of the business.
He added that the inauguration of the 2017 Hauliers' Permit was mandatory as it would serve as a vital document to any freight haulier in the country toward providing on-demand services.
NFHA was set up in 2001 to promote and strengthen the bond of unity among freight haulier owners, goods transporters, haulage professionals, operators and freight drivers in the country.

Load more