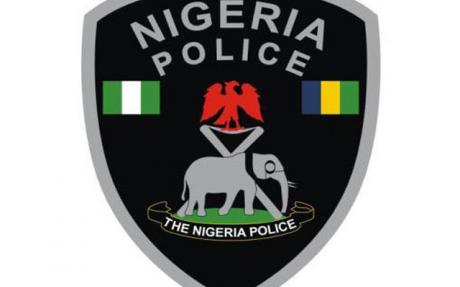 Following the recent declaration of "Operation Nkpochapu Phase two" by the Imo state police command, over 25 criminals terrorising the citizens of the state have been arrested.
Mr Taiwo Lakanu, the Police Commissioner, made the disclosure in a press statement issued by Mr Andrew Anwerem, the command Public Relations Officer.
The statement, made available on Tuesday in Owerri, said that some of the suspects had been charged to court, while others were still undergoing investigation.
Lakanu said that the Nkpochapu declaration would guarantee maximum security in Imo especially this festive period.
He said that a criminal, Obinna Onuoha, who was declared wanted by the police, was arrested by the command on Dec. 4.
He added that the suspect had confessed to have murdered four persons at various occasions in recent time.
He said that Thankgod Igwe, the leader of a five-man gang, who led his group to terrorise five different families Umuagwa Obazu and shot one person on his right hand, had also arrested.
Lakanu said that officers of the command raided a motherless/destitute home Ragina Ceali in Aboh/Mbaise, owned by Mrs Patricia Nwachukwu and arrested numerous pregnant women suspected to be child traffickers.
Stressing that the police would make the state unconducive for criminals, Lakanu said that those of them who wished to repent still have opportunity to do so.