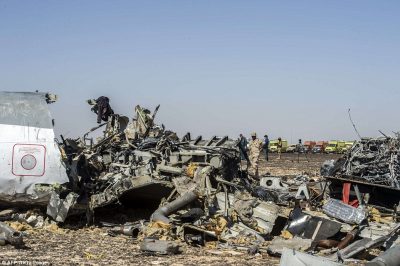 Several bodies have been found at the crash site of missing Russian military Tu-154 aircraft in the Black Sea, Russian media reported on Sunday, citing Defence Ministry press service.
However a singer in the Red Army Choir declared dead in the Sochi air disaster is alive, as his passport was out of date and was forbidden to fly.
Roman Valutov, 29, was in the list of the aircraft passengers, but did not board the doomed flight as his passport expired in July.
The ill-fated plane, en route to the Syrian port city of Latakia, vanished from the radar screens shortly after taking off from an airfield in the southern Russian city of Adler at 5.40 a.m. Moscow Time (0240 GMT), according to Russian media reports.
"Fragments of the Russian Defense Ministry's Tu-154 aircraft were discovered in 1.5 kilometers from the Black Sea shore of Sochi at a depth of 50-70 meters," the defence ministry said.
The ministry's Spokesman, Igor Konashenkov, confirmed that 84 passengers, including 65 choir members, and eight crew members were on board the plane. The ministry earlier placed the number at 91.
The plane was conducting routine flight to Russia's Hmeimim air base near Syria's Latakia, said the ministry.
The Ministry added that among those on board were Russian servicemen and members of the Alexandrov Ensemble, the Russian army's official choir, who were heading to the air base for New Year celebrations.
Among the 84 passengers were also nine journalists, the ministry noted.
Based on preliminary information, the misfortune was caused by technical malfunction or pilot error, a law enforcement source was quoted as saying.
Russia's Investigative Committee has launched a criminal case over the crash. A defense ministry's commission, headed by Deputy Defense Minister Pavel Popov has departed to Adler.
The Tu-154 is a three-engine medium-range airliner produced by Russian aerospace and defense company Tupolev. It is one of the fastest civilian aircraft in use and widely used in extreme weather condition.