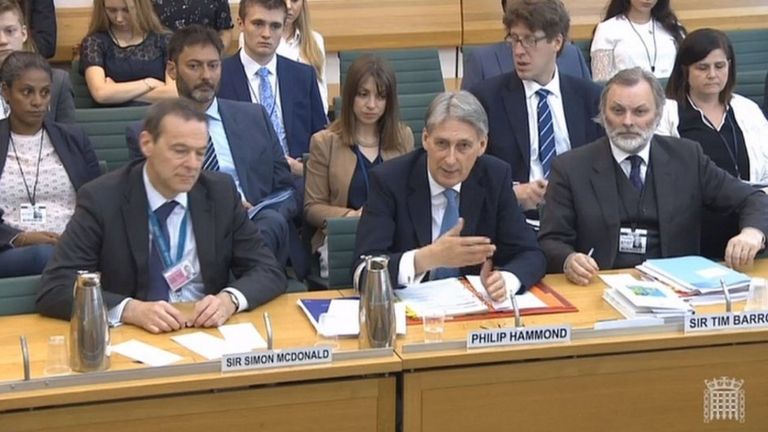 Senior diplomat Sir Tim Barrow will be appointed the UK's new ambassador to EU to replace Sir Ivan Rogers.
Foreign Office sources confirmed the appointment of the former ambassador to Moscow, who will now play a key role in the UK's Brexit negotiations.
Sir Ivan's exit, which came earlier than planned, sparked a row with his resignation note criticising "muddled thinking" from ministers.
Some MPs had accused him of being "half-hearted" towards Brexit.
-BBC

Load more