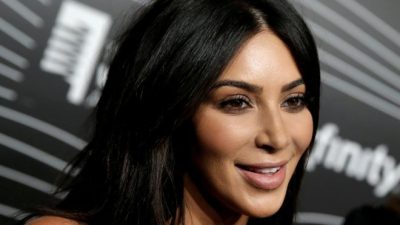 No fewer than 16 people were arrested in France on Monday over the robbery of reality TV star, Kim Kardashian, in a Paris apartment in October, media sources said.
Attackers wearing ski masks and clothes with police markings burst into the block in the early hours of Oct. 3, tied Kardashian up at gunpoint and stole 9 million Euros worth of jewelry.
Reports by Europe 1, RTL Radio and BFM TV said the suspects had been arrested in part thanks to DNA traces left at the scene.
One of those in custody was picked up in Grasse in the Alpes-Maritimes region of southeast France and was known to police for criminal activity, the source said.
The Paris prosecutor could not be reached immediately for comment.
Kardashian, who is married to U.S. rap star Kanye West was "badly shaken but physically unharmed," her publicist said at the time.

Load more