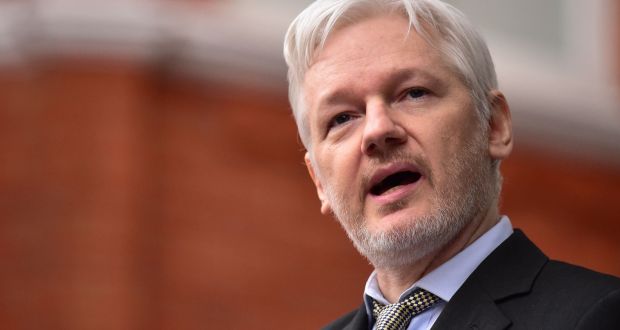 Swedish prosecutors said on Wednesday they would make a decision whether to continue with a preliminary investigation of Wikileaks founder Julian Assange over alleged rape when they have received a full translation of an interview conducted in 2016.
Assange, 45, has been wanted by Swedish authorities for questioning over allegations, which he has denied, that he committed rape in 2010.
"The prosecutors are still waiting for the translation of some minor parts of the report. These are expected to be completed shortly," the Prosecution Authority said in a statement.
"The prosecutors will now analyse the report and will thereafter decide what further investigative measures may be taken."
Prosecutors had been expected to announce whether they would proceed with the investigation on Thursday.
Assange is currently living in the Embassy of Ecuador in London, UK.

Load more